Time-To-Market Accelerators
Go-To-Live
Philosophy
Club Management Solution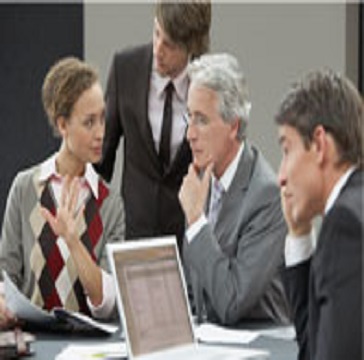 Proprietary ready-to-use and customizable frameworks that support customer requirements – from start-ups to well-established Companies.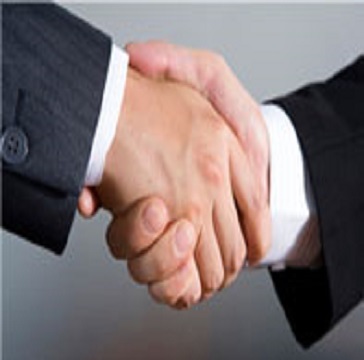 A flexible, on-demand engagement model that is efficient and keeps development costs at a minimum.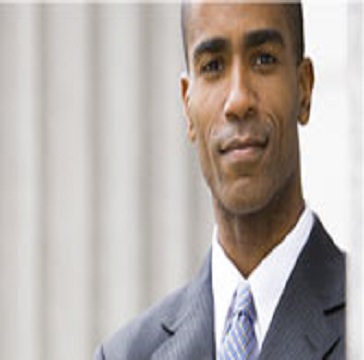 Before you start work, make a plan for the week and for that day. You can do this as you are coming into the office or a few minutes before you leave.